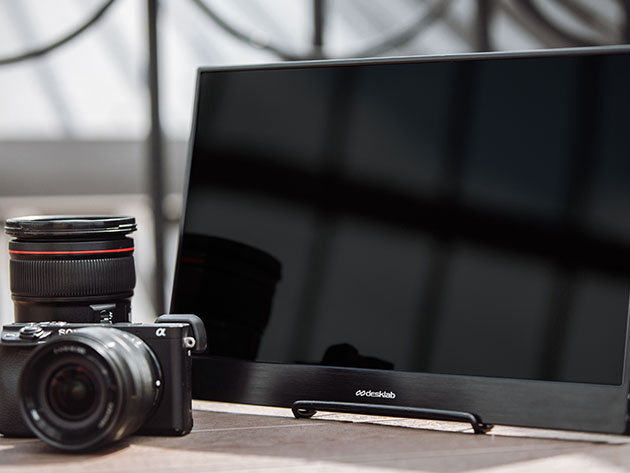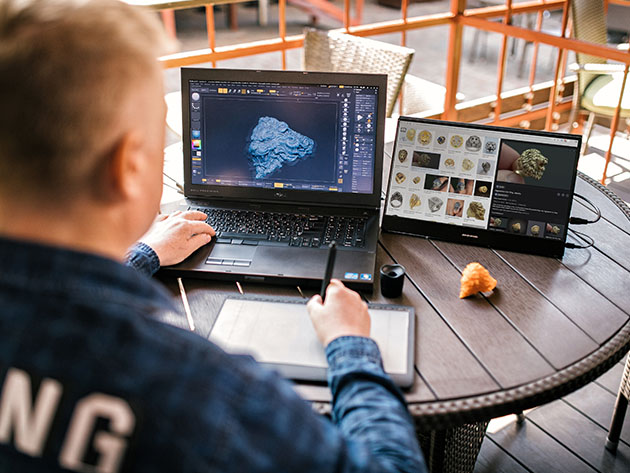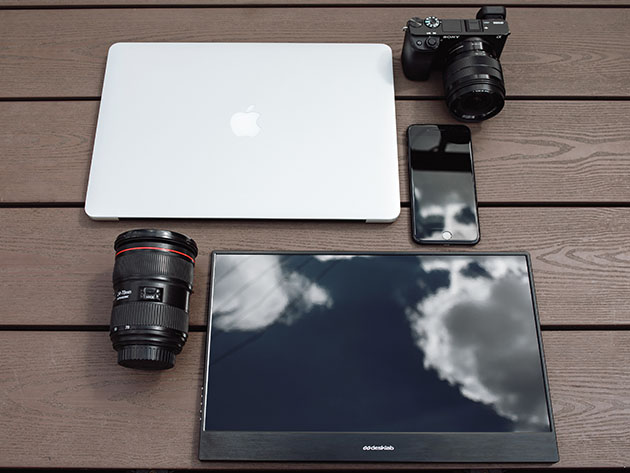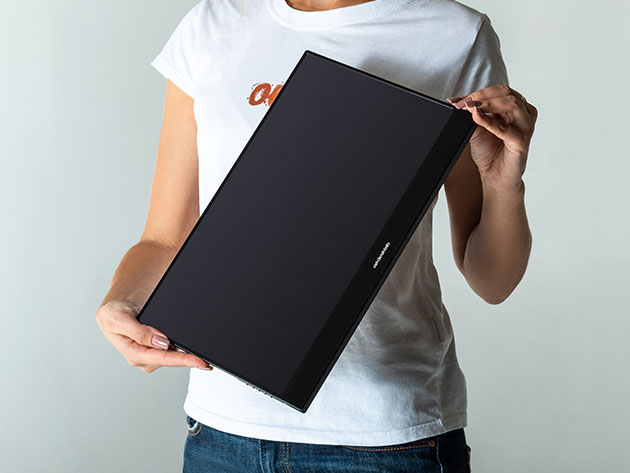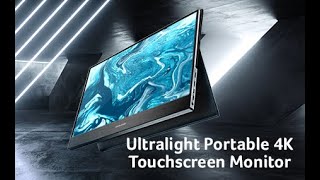 Desklab Portable 4K Touchscreen Monitor
by Desklab Monitor
The Lightest Portable Monitor with Touchscreen Display, 4K Resolution, Plug & Play Setup, and More!
All reviews are from verified purchasers collected after purchase.
I found this product to be functional and fantastic with more than enough inputs to connect to virtually any laptop, tablet or other device. Bravo!
Apr 4, 2022
The screen is great and the features give alot of potential, opening the box was very satisfying as they packaged it very neat and didn't have alot of wiggle room.
Feb 24, 2022
The panel itself gets 5 stars. It's what happens AFTER that knocks it down a notch. 1st, it has NO stand. Yes, it's not in the description, but an omission for something expected is inadequate. It should SAY: No stand. They're not hard to find and don't cost much; $30+ and wait for it AFTER if you didn't order at the same time. 2nd, it needs a protective cover if you're, indeed, taking advantage of its portability - a key feature. I got a $15 Rainyear 15.4" on Amazon & it's about perfect!
Feb 6, 2022
Works as advertised - but may not work on all PC's. I was able to get it to work on my laptop but not my PC.
Jan 26, 2022
Super easy to setup! Great picture! Not the brightest image, but it is suitable for my needs. Did not work on some of my usb-c ports in Windows 11 and after researching it may be the actual ports but more likely a driver issue. On M1 MacBook Air it worked perfectly.
Jan 26, 2022
I got the 1080P version - very cool product! Worked practically like I hoped. Connects to and is powered by my work laptop via USB-C. Though for my phone, the monitor needed a separate power source. Also, while attached to my phone, all my apps opened native to the size of my phone screen with no option to expand the window. Which was a little bit of a bummer. However, I could open 3 or so apps around the screen and interact with them almost simultaneously. Does NOT come with a stand or cover.
Jan 20, 2021