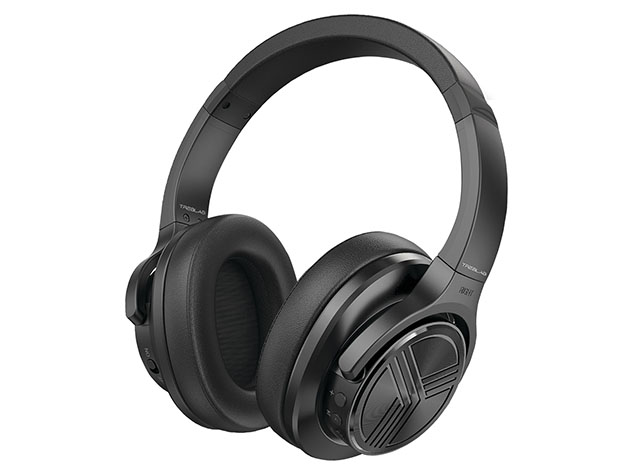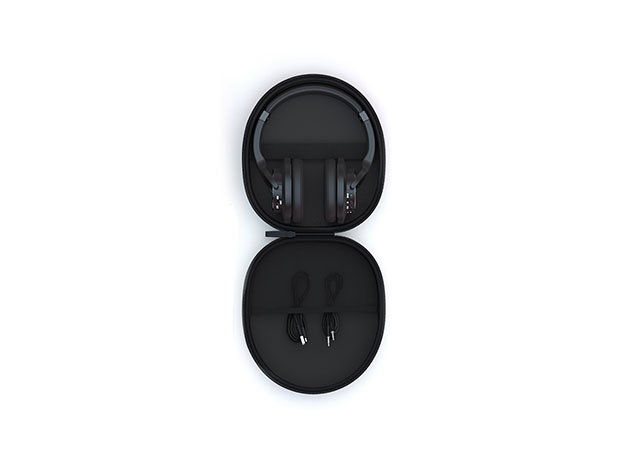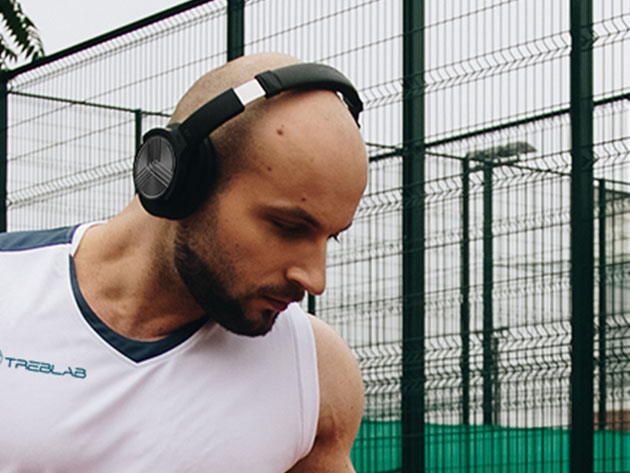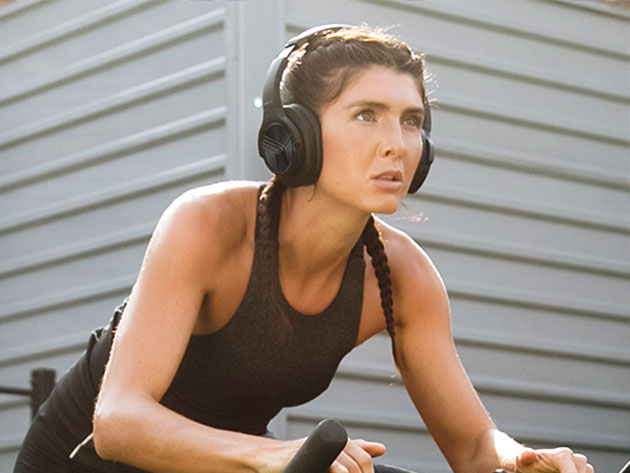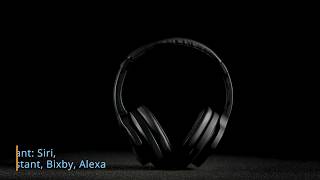 TREBLAB Z2 Bluetooth 5.0 Noise-Cancelling Headphones
by TREBLAB
Enjoy the Sound, the Battery Life & the Comfort, Make These a Top-Flight Headphone Choice!
All reviews are from verified purchasers collected after purchase.
These headphones are light and the sound quality is excellent. They do leak some amount of sound outside however not a problem really. I can travel a long way from my PC with no connectivity problems. I can get many operating hours, although not as many as advertised. Probably I use up more battery with notice canceling on. For the price I paid, these headphones were well worth the money.
Aug 4, 2022
I am not an audiophile but I am very happy with the quality of these headphones. They are very comfortable, the sound is good and they seem well made.
Jul 26, 2022
These headphones work quite well for the price. I used to have nice corded headphones and these don't have the clarity or instrumental separation those did. The noise-cancellation part I'm less familiar with. It does work to some extent. I'd really have to try it on a plane flight or something like that to properly test it. They are comfortable, they seem to be well-made, and the battery seems to last quite a while. They easily connect to your bluetooth devices. I am pretty happy with these.
Jul 7, 2022
So far I am very happy with this product. It works well and easily. It does allow others to hear a bit but that is mostly ok. The only question now is how long will it last. So far so good!!!
Jun 28, 2022
Great quality for the price. Feels comfortable and can be adjusted for different head sizes. Battery life is great and charging does not take long.
Feb 15, 2022
Sound is clear, fit is comfortable, battery life appears to be pretty decent. I've mainly been using them for Zoom meetings and they work very well to pick out voices in a distant conference room. I still continue to fumble a bit with the buttons - but I suppose I do that with any headset and I will get more used to them over time.
Jun 26, 2021